Access the medications that you need
A 10-minute telephone or video consultation with our prescriber will help us to understand your needs, your medical history and identify any risk factors. Any supporting documentation you can provide, such as blood or other diagnostic test results or previous prescriptions would be helpful. If required, a prescription will be written and given to Roseway Labs to fulfil.
The service covers thyroid medication, low-dose naltrexone (LDN), hair loss preparations and skincare as well as medications to resolve gut issues and restore general health. We can refer you to specialists if our prescriber cannot help.
Please note that we will not prescribe opiates, sedatives, laxatives, pregabalin, gabapentin or any other controlled drugs.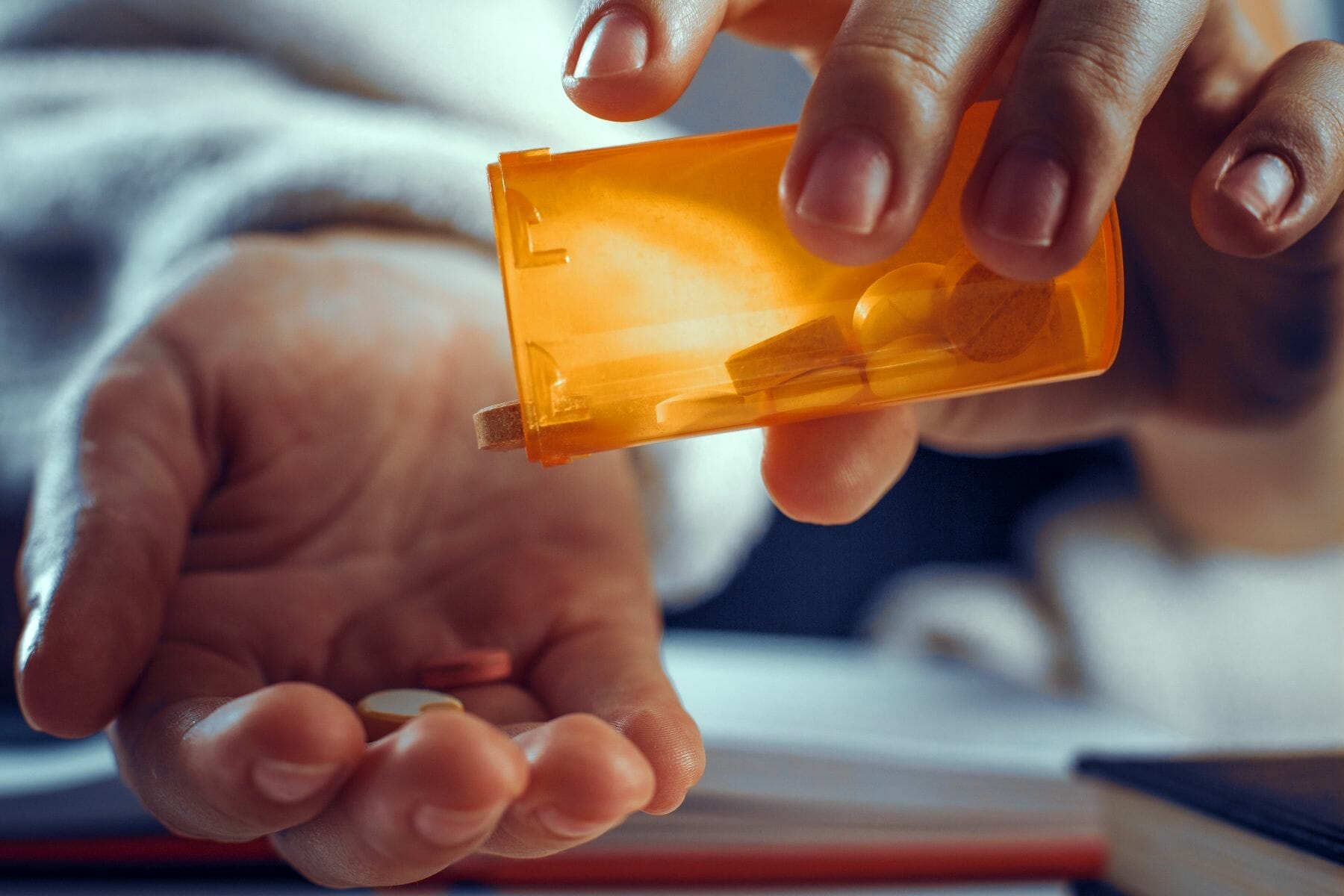 A prescribing service to help you access the medications that are right for you
Our prescriber is highly experienced in prescribing for the NHS and has worked in community pharmacies. She is a leader in her field and a very safe pair of hands to guide you towards an appropriate medication for your needs.
We offer licensed medications as well as imported products such as Armour, Erfa Thyroid, Tirosint, Synthroid, Thybon Henning, and Novothyral. Compounded products can be offered to patients who have sensitivities to fillers.
Low-dose naltrexone is compounded to order in either a suspension or a capsule. Dosage strengths are usually between 0.5mg and 4.5mg.
Tonics or foams can include minoxidil, finasteride, and latanoprost along with many other enhancing ingredients to stimulate hair growth.
Resistant infections can be addressed using medications such as rifaximin, neomycin, metronidazole and many fungus, parasite and worm treatments.
"Excellent experience with Roseway Labs. They're helpful, great with communication and delivery was fast. Would recommend to those looking for compounded or custom-dose medication."
Sarah McMillan
"Outstanding customer service. These guys really go above and beyond to help. Fantastic!"
Sally Gonzales
"I can honestly never thank Roseway Labs enough for the kindness and efficiency with which they handle my prescription of LDN, Without their support my life would be extremely painful and a living hell. Knowing that they are there to ensure my prescription comes on time means so much to me and gives me peace of mind as well as body."
Hazel Wood
"This company is totally professional in every way. Outstanding customer service, nothing is ever too much for them. They were happy to sort out a query for me on a private prescription. The staff are so friendly and helpful too. Dispatch of items is incredibly fast. I have no hesitation in recommending this company to anyone. Impeccable service."
Jane Kierstenson