We work with your private doctor or prescriber to create bespoke personalised medications tailored to each patient's needs.
We use pharmaceutical-grade ingredients so you can be assured of the quality of our products.  Our pharmacy is regulated by the General Pharmaceutical Council.
Whatever you're prescribed, we'll do our best to source it. Our pharmacy team is constantly developing, new, personalised products, and offer solutions for almost every sensitivity and allergy.
Our prescribers and patients always receive a first-class level of customer service and benefit from our unrivalled level of expert knowledge and deep sourcing network.
We like to work closely with our prescribers, providing support and responding to feedback. This drives our process of innovation and helps you to differentiate yourself in a crowded market. Through our e-prescribing system, we make…
We seek out solutions in difficult situations, such as avoiding certain fillers or ingredients. All you need to do to start an enquiry is to email us a copy of your prescription and we can go from there. Please note that we always need the original paper copy before we…
Roseway Labs is a private pharmacy that offers a range of personalised, licensed and unlicensed medications to private doctors and patients. We also provide vitamins, supplements and diagnostic kits, as well as stock for clinical use.
By specialising in the fields of hormones, thyroid, dermatology, hair loss and health & wellness, we're able to offer our prescribers and patients an unrivalled level of expert knowledge and service.
We also have expertise in personalised supplements, treating allergies, naltrexone, Lyme disease, pain management and veterinary care.
The national shortage of Utrogestan has resulted in stock levels fluctuating rapidly, leading to uncertainty and difficulties in accessing this...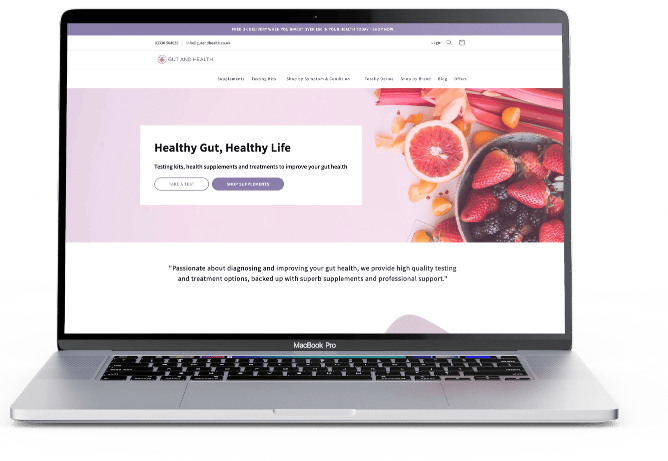 Not what you're looking for?
If you haven't found what you need here, why not try our sister site Gut and Health, which offers targeted health and wellness support? Gut and Health specialises in guiding you towards solutions for improving your health with articles and blogs, backed up with a curated range of premium health supplements and diagnostic kits that can benefit all aspects of health care. Your health is important to us.
Want to know more?
Read our google reviews
If you require more information about our services, we'd love to hear from you.
Please get in touch using the details below and a member of our pharmacy team will be in touch.