Our compounded formulations can improve skin health, address the signs of ageing and treat chronic skin conditions, including rosacea, eczema, psoriasis, acne, and skin pigmentation problems.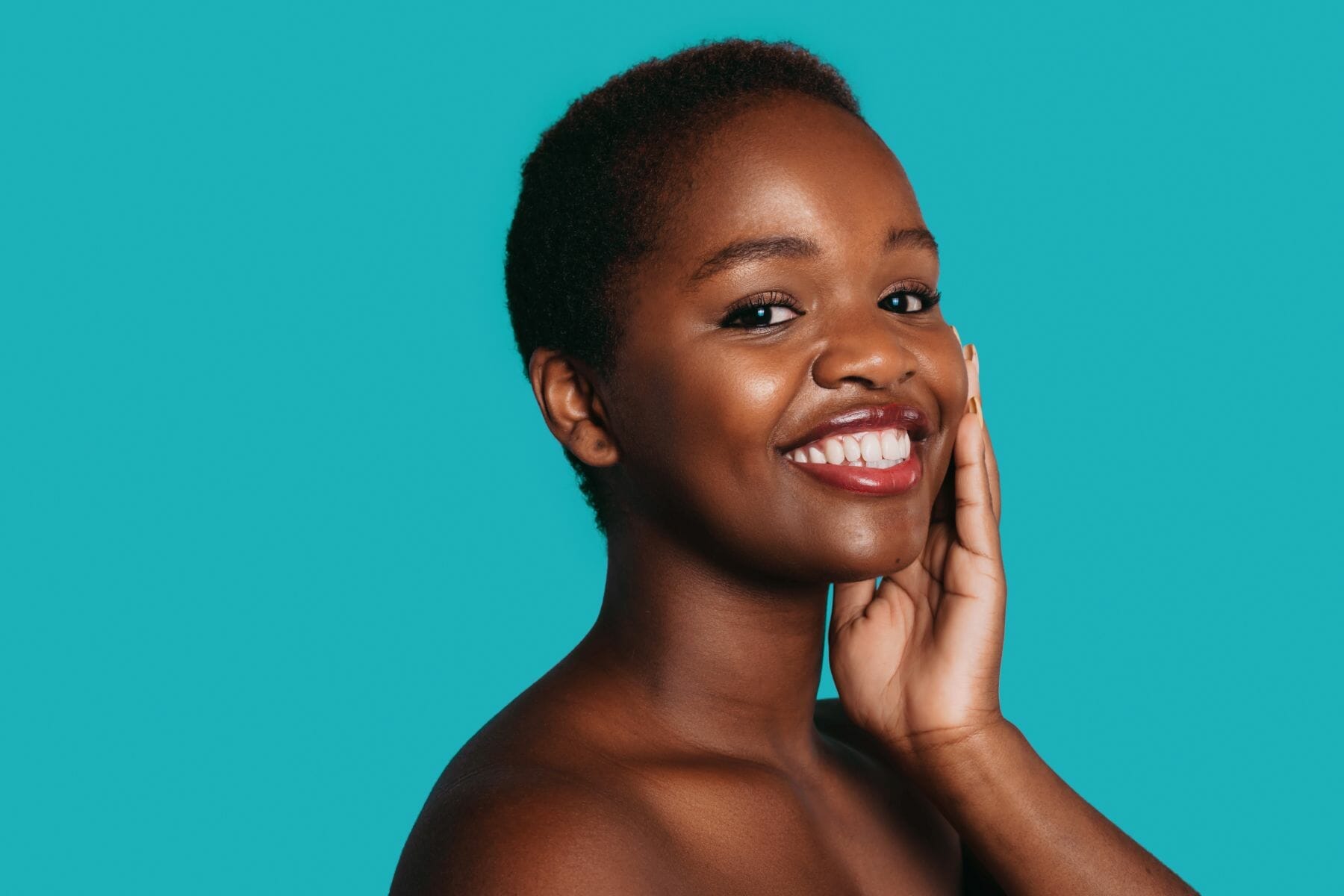 Skincare prescribing at Roseway Labs
Roseway Labs can dispense a comprehensive range of licensed medications and more unusual unlicensed, compounded and bio-identical formulations. 
We work closely with prescribers to create customised formulations to treat skin disease and improve the complexion's texture, tone and appearance. We're able to provide the latest evidence-led ingredients from trusted suppliers, together with a broad selection of quality bases to effectively deliver active ingredients.
Many skin conditions need regular, consistent treatment over a prolonged period of time. Roseway Labs offers a reliable subscription service, where we dispense and deliver personalised skin treatment straight to your patients' doors every 28 days — so they don't have to miss a dose.
Personalised skincare solutions
The specialist pharmacists at Roseway Labs can work with you to produce bespoke compounded formulations to address the signs of skin ageing and treat dermatological diseases. 
When you prescribe compounded formulations, you can combine ingredients to create treatments that are precisely tailored to your patient's needs. You can vary the dosage or concentration and change the base so that the treatment is more effective, easier to use, and better tolerated.
Roseway Labs offers cream, lotion, ointment, paste and gel bases to meet each patient's unique needs. Our experienced pharmacists can suggest the optimal delivery system for each customised formulation.
Bases are important to hydrate and soothe the skin, improve its barrier function, protect against irritants and enhance the delivery of the active prescription ingredients.
Roseway Labs bases have been designed to create a beautiful experience for users of the end product. Many of our bases are low in alcohol to reduce skin irritation.
For patients with allergies or intolerances, the specialist pharmacy team can create a bespoke formulation that is less likely to trigger a flare-up.
High-quality ingredients to optimise skin health
Roseway Labs sources the highest-quality ingredients from trusted manufacturers across the globe. We offer a huge range of pharma-grade dermatology-related ingredients and are always willing to source others.
Some of our most popular active ingredients include:
Tretinoin
Azelaic Acid
Hydroquinone
Glycolic Acid
Ivermectin
Niacinamide
We are committed to responding to our clients' prescribing needs. Our specialist pharmacy team will work with you to develop new products and source any innovative ingredients, medications, test kits and supplements you need.