Compounded antihistamines
Mast Cell Activation Syndrome and Long COVID can both present with symptoms of Histamine Intolerance. Patients may react to the additional ingredients in the tablets, such as fillers and preservatives. Compounded antihistamines can be made with only the active ingredient and one filler or bulking agent, which greatly reduces the likelihood of these side-effects. The filler can be adapted to the needs of the patient.
Roseway Labs works with pharma-grade ingredients such as famotidine, loratadine, ketotifen, cetirizine and sodium cromoglycate to compound treatments precisely tailored to your patients' needs.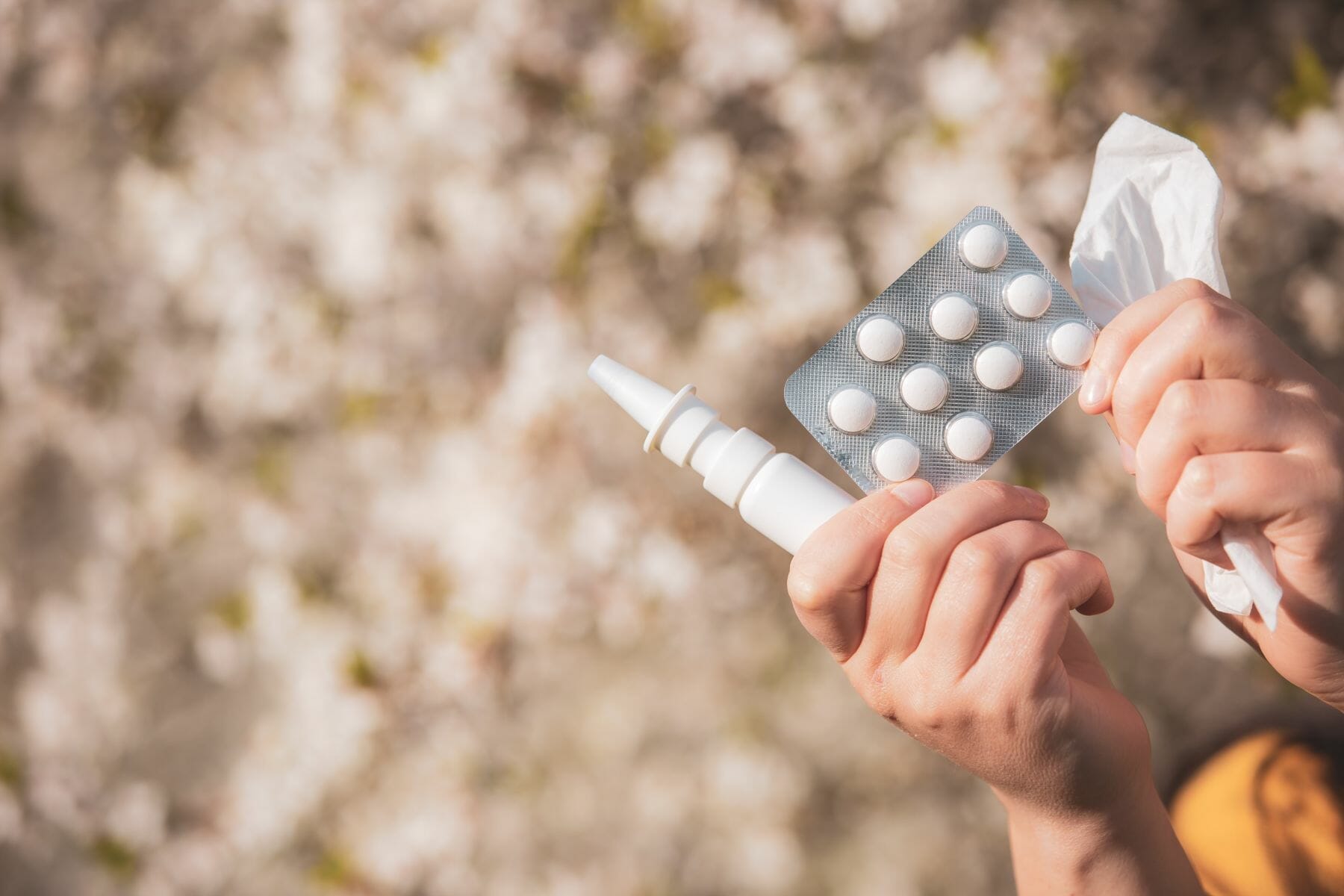 Prescribing with Roseway Labs
Roseway Labs works with top private healthcare providers to dispense a comprehensive range of UK licensed medications, compounded medications and unlicensed imported brands to relieve the ongoing symptoms of COVID infection and beyond.
Personalised medication for histamine intolerance
Roseway Labs can work with private prescribers to create compound formulations and dispense antihistamine medication to treat patients suffering from symptoms of histamine intolerance.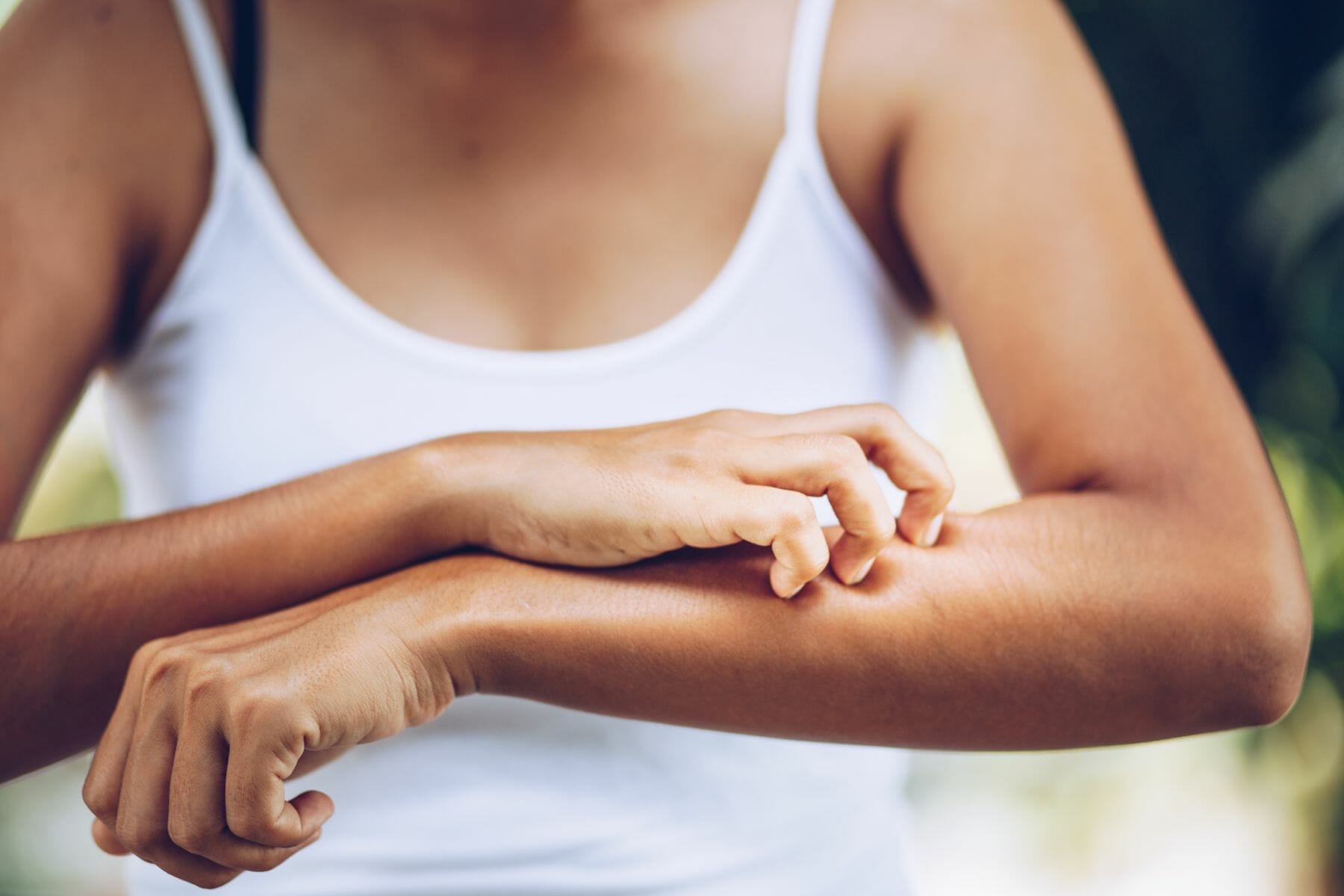 Bespoke medication for histamine intolerance
Histamine intolerance causes distressing symptoms including hives, GI disturbance, itching, rhinitis and hypotension.
The causes are not fully understood, however, in some individuals, the condition has been linked to viral triggers including COVID. The symptoms are similar to those reported by people with long-COVID sufferers.
Anecdotally, many people with histamine intolerance and long-COVID have obtained relief from a low-histamine diet, but patients can find it challenging to maintain.
Roseway Labs can supply and compound pure, high-quality antihistamines in the doses required to relieve your patient's symptoms.
First-class ingredients and medications you can trust
Roseway Labs sources the highest-quality ingredients from trusted manufacturers across the globe.
Some of our most popular active ingredients include:
Loratadine
Famotidine
Ketotifen
Naltrexone
Cetirizine
Sodium Cromoglycate
We are committed to responding to our clients' prescribing needs. Our specialist pharmacy team will work with you to develop new products and source any innovative ingredients, medications, test kits and supplements you need.
Choosing Roseway Labs for long COVID & histamine intolerance treatment
Roseway Labs is the UK's top specialist compounding pharmacy. Our end-to-end system ensures ingredients are totally traceable so that you can prescribe compounded treatments with confidence.