At Roseway Labs, we work with functional medicine specialists, nutritional therapists and gastroenterologists to develop bespoke compounded formulations for gut health. These formulations can help enhance the gut microbiome, improve your patients' digestive health, and support their effective immune, metabolic and neuroendocrine function.
Roseway Labs can dispense a comprehensive range of licensed medications and more unusual unlicensed, compounded and bio-identical formulations. We also offer high-quality probiotics, prebiotics, vitamins and supplements to improve gut health.
Gut health prescribing at Roseway Labs
At Roseway Labs, we work closely with prescribers to create personalised formulations to treat disease and support a healthy gut. We provide the latest evidence-led ingredients from trusted suppliers to help you treat IBS, leaky gut, SIBO, inflammatory bowel disease and other gastrointestinal disorders.
Digestive disturbance often requires consistent, long-term treatment. We offer a subscription service to ensure your patients don't miss a dose. We can reliably dispense and deliver personalised medication straight to your patients' doors every 28 days.
Personalised gut health solutions
The specialist pharmacists at Roseway Labs can work with you to produce bespoke compounded formulations.
When you prescribe compounded formulations, you can combine, mix and change ingredients to make treatments that are precisely tailored to your patient's needs. You can vary the dosage and concentration, as well as change the mode of administration so that the medication is easier to use, better tolerated and more effective.
High-quality ingredients to optimise gut health
Roseway Labs sources the highest-quality ingredients from trusted manufacturers across the globe.
Some of our most popular active ingredients include:
Nystatin
Neomycin
Rifaxamin
Fluconazole
Itraconazole
Ketoconazole
We are committed to responding to our clients' prescribing needs. Our specialist pharmacy team will work with you to develop new products and source any innovative ingredients, medications, test kits and supplements you need.
Functional Medicine Practitioner
Roseway Labs works with Despina Giannopoulou, a leading Certified Functional Medicine Practitioner.
Despina can interpret test results for individuals who want to test their gut health but do not have a doctor, nutritionist or practitioner to work with.
Functional testing for gut health
Roseway Labs provides diagnostic testing kits to assess the health and function of the bowel. Test kits offered include: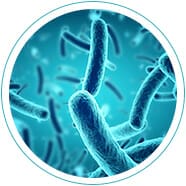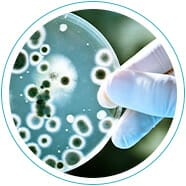 A non-invasive test that measures exhaled hydrogen or methane after drinking a glucose solution. A quick increase in the amount of hydrogen or methane breathed out can suggest bacterial overgrowth in the small intestine
Analysis of the types of bacteria, viruses and parasites in stools to provide insight into gut function
A more extensive investigation that measures intestinal permeability to identify gut-related autoimmunity triggers
Finger-prick blood tests to test for sensitivity to over 200 food and drink ingredients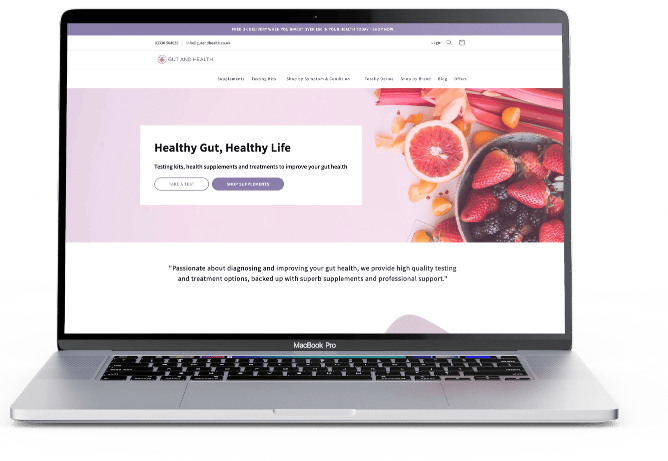 Roseway Labs' sister company Gut and Health provides a broad range of vitamins and supplements and diagnostic kits online. You can direct your patients to the site to access these diagnostic kits, high-quality vitamins and minerals and professional support to improve their nutritional health.
Roseway Labs is the UK's most comprehensive, convenient and high-quality compound pharmacy service.
Intuitive, paperless e-prescribing system
Seamless service and expert phone support for patients and prescribers
Reliable supply of niche medications, supplements and treatments
Quality you can trust
Fully traceable ingredients